HOTEL POLICIES AND ANNOUCEMENTS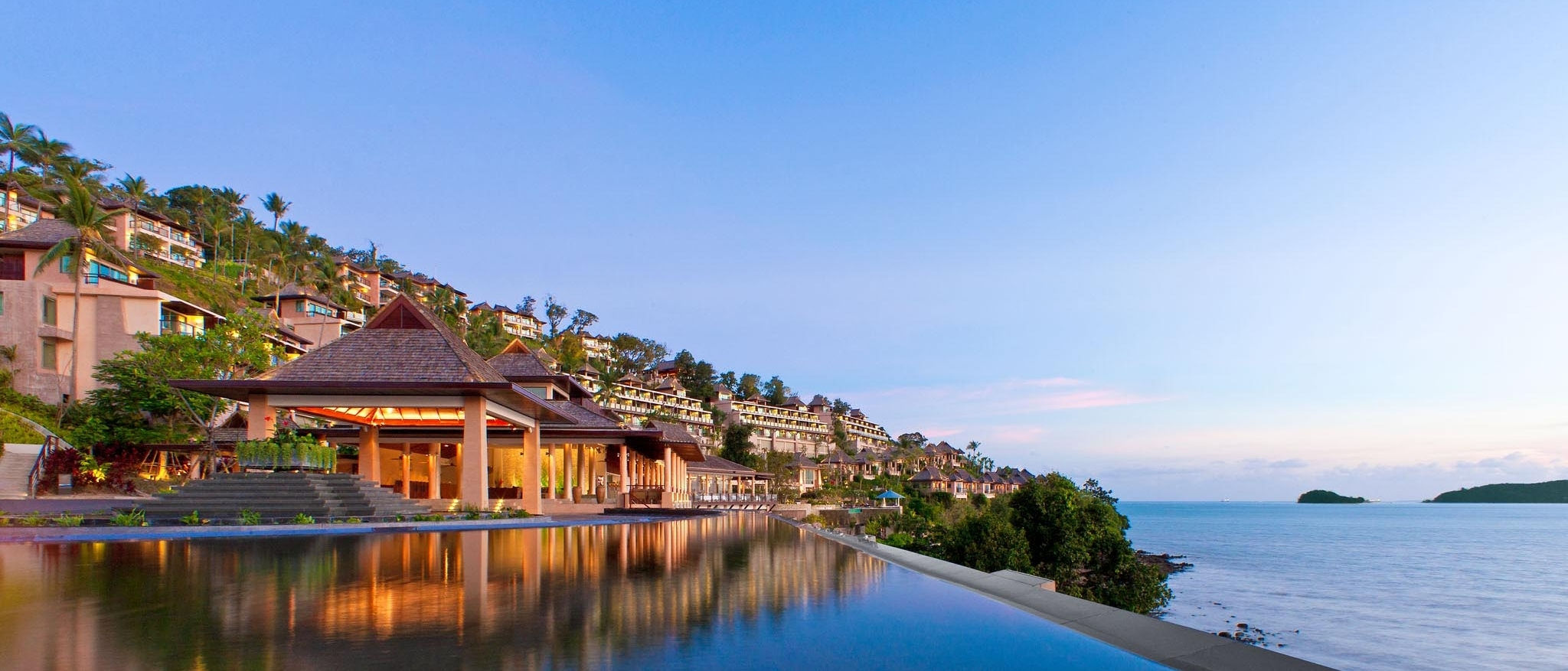 Currency Fluctuations
For non-US hotels, rates confirmed in USD may be converted to local currency by the hotel at your time of stay, based on the exchange rate used by the hotel and are subject to exchange rate fluctuations. Credit card charges are subject to additional currency conversions by banks or credit card companies, which are not within the hotel's control and may impact the amount charged to your credit card. Please contact the hotel if you have any questions.
HOTEL POLICIES
Alcohol Policy
Alcoholic beverage service is restricted to those 18 years or older (with valid identification).
Babysitting/Child Care Policy
We are pleased to offer babysitting services. Guests are asked to provide a minimum of six hours' notice and to sign a legal disclaimer for this service. Please call Service Express® for assistance.
Child Policy
Guests age 12 and under are considered children.
Connecting Room Policy
Please contact the hotel directly regarding connecting room availability. Please note that connecting rooms are subject to availability and cannot be confirmed during peak periods.
Early Check-In And Late Check-Out Policy
Please note the following early check-in and late check-out policies:
Check-in prior to 12pm will result in a one night charge
Check-in after 12pm and prior to 3pm will result in a fee of 50% of one night
Check-out after 12pm and prior to 6pm will result in a fee of 50% of one night
Check-out after 6pm will result in a one night charge.
Please contact the resort for further information.
Early Departure Policy
An early departure fee of one night's room and tax applies to guests checking out prior to their departure date as confirmed at check-in. Please check the terms of your reservation for specific conditions or exceptions.
Extra Bedding Policy
Rollaway beds are available upon request in all guest room types excluding villas. An additional daily fee applies.
Family Plan Policy
Children 12 and under sleep free in existing room bedding. Rollaways, child rollaways and cribs may incur extra charges.
Gift Certificate Policy
To purchase or redeem a gift certificate, please contact the hotel directly.
ID Requirement
Guests must present a valid passport and ID at check-in.
Reservation Confirmation Policy
Please note that electronic reservation confirmations are provided solely for your convenience, as the resort retains official records of our reservation transactions, including details of dates of stay and room rates. In the event of discrepancies, alterations, modifications, or variations between the confirmation and our official records, our official records shall prevail. Tampering with a confirmation to alter the room rate, or any other reservation information, is strictly prohibited and may have legal consequences.
Pet Policy
Regrettably, pets are not allowed at the resort.
Payment Policy
A credit card or other deposit guarantee is required upon your check-in at the front desk. Payment may be made by cash, credit card, or traveler's checks. The resort does not accept personal or company checks.
Smoking Policy
Smoking is allowed in most public areas throughout the resort. (At Seasonal Taste Restaurant, an al fresco dining area is designated for smoking guests.) Smoking and non-smoking guest rooms are available—please state your preference when making a reservation.
Visa/Passport Policy
A 30-day visa granted at airport immigration upon arrival is required for most nationalities. Longer stays require a visa from the Royal Thai consulate in the guest's home country. Check with a travel agent or visit thaiembdc.org/consular/visa/visa.htm for more information.