PHUKET ATTRACTIONS & SIGHTSEEING
Ideally located in the southern tropics of Thailand, Phuket is a tropical gem that offers a variety of attractions and sightseeing options for travelers. Whether it's a one day island hopping adventure, discovering local flavors at popular cafes or relaxing on a quiet, tranquil beach, Phuket is an island that has something to suit every traveler's tastes.
SEA, SAND, SUN AND SERENITY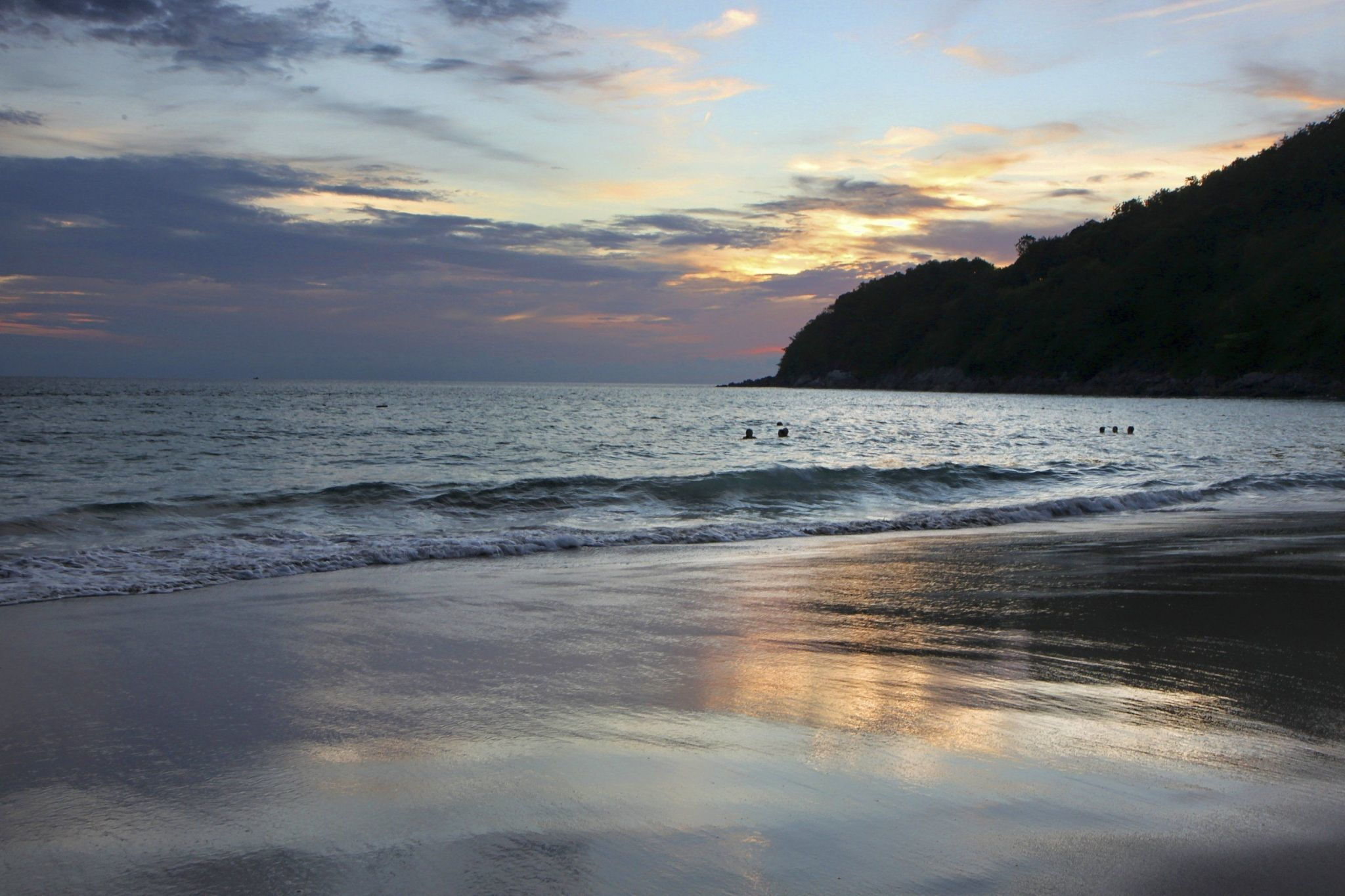 Phuket is Thailand's largest island, and with more than 30 beaches, this popular tropical destination is a must for beach lovers around the world. Despite its popularity, Phuket still offers nearly deserted beaches where a relaxing day can be enjoyed. Beautiful and tranquil, Phuket's Banana Beach is relatively unknown. This 180-metre beach is in the middle of Bang Tao and Nai Thon in the northwestern part of the island. Down south near the neighborhood of Rawai, Laem Ka Beach is another small, charming beach flanked by swaying palm trees. Phuket's list of serene beaches would not be complete without mentioning Relax Beach, where Le Méridien Phuket Beach Resort is located. This secluded beach happens to have some of the nicest, powdery soft sand on Phuket and showcases amazing hues of blue sea. Relax Beach is conveniently located just 5 kms from the popular districts of Karon and Patong.
ALL DAY DINING IN PHUKET'S OLD TOWN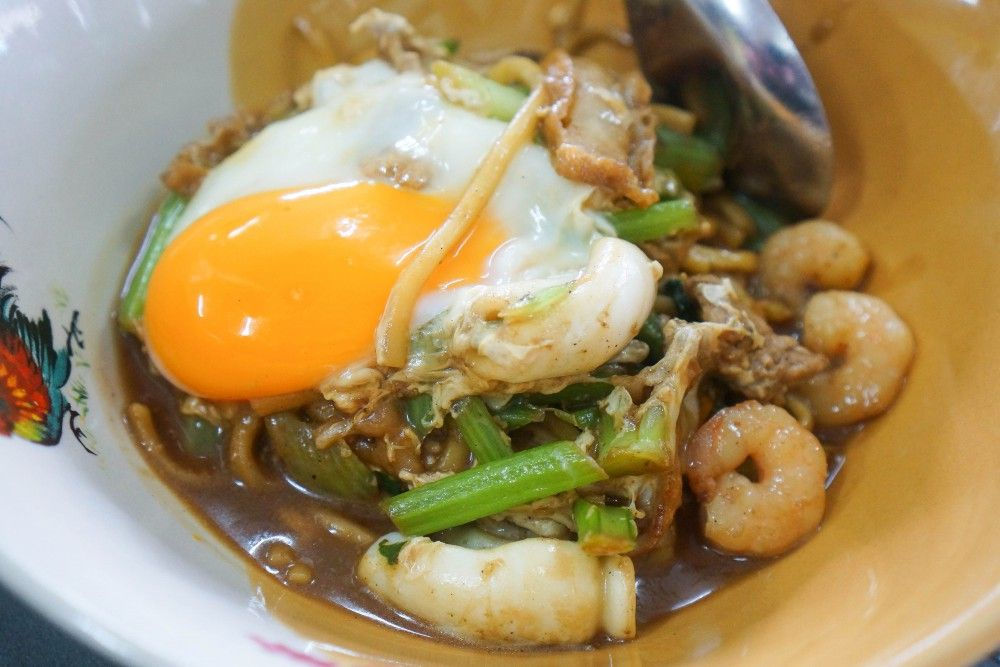 Many people only think of Phuket (ภูเก็ต) for its world famous beaches, however, its local cuisine is equally renowned. Recently coined a 'City of Gastronomy' by UNESCO, the major food destination on the island is Phuket's Old Town district, where incredibly delicious southern Thai food and local Peranakan cuisine can be found nearly everywhere. Start your snacking at local favorite restaurant Lock Tian (ลกเที้ยน) which is famous for its Mee Hokkien (หมี่ฮกเกี้ยน), which is yellow noodles fried with an egg. Food carts in Phuket also offer a variety of different dishes including popular jelly desserts like O Aew (โอ้เอ๋ว) and the crispy crepe A Pong Mae Sunee (อาโป๊งแม่สุณี). Within walking distance from here, you will find other great places like "One Chun Café n' Restaurant" ร้านวันจันทร์ as well as popular cafes such as Jee Penk Mee Hun (จี้เป๋งหมี่หุ่น), Kopitiam by Wilai (โกปี่เตี่ยม), Mee Som Jit (หมี่สมจิต), Mae Ting Kanom Jeen (แม่ติ่งขนมจีน), and Ko Benz (โกเบนซ์). These local hot spots serve up authentic southern Thai cuisine.
DISCOVER PHUKET'S NEARBY ISLANDS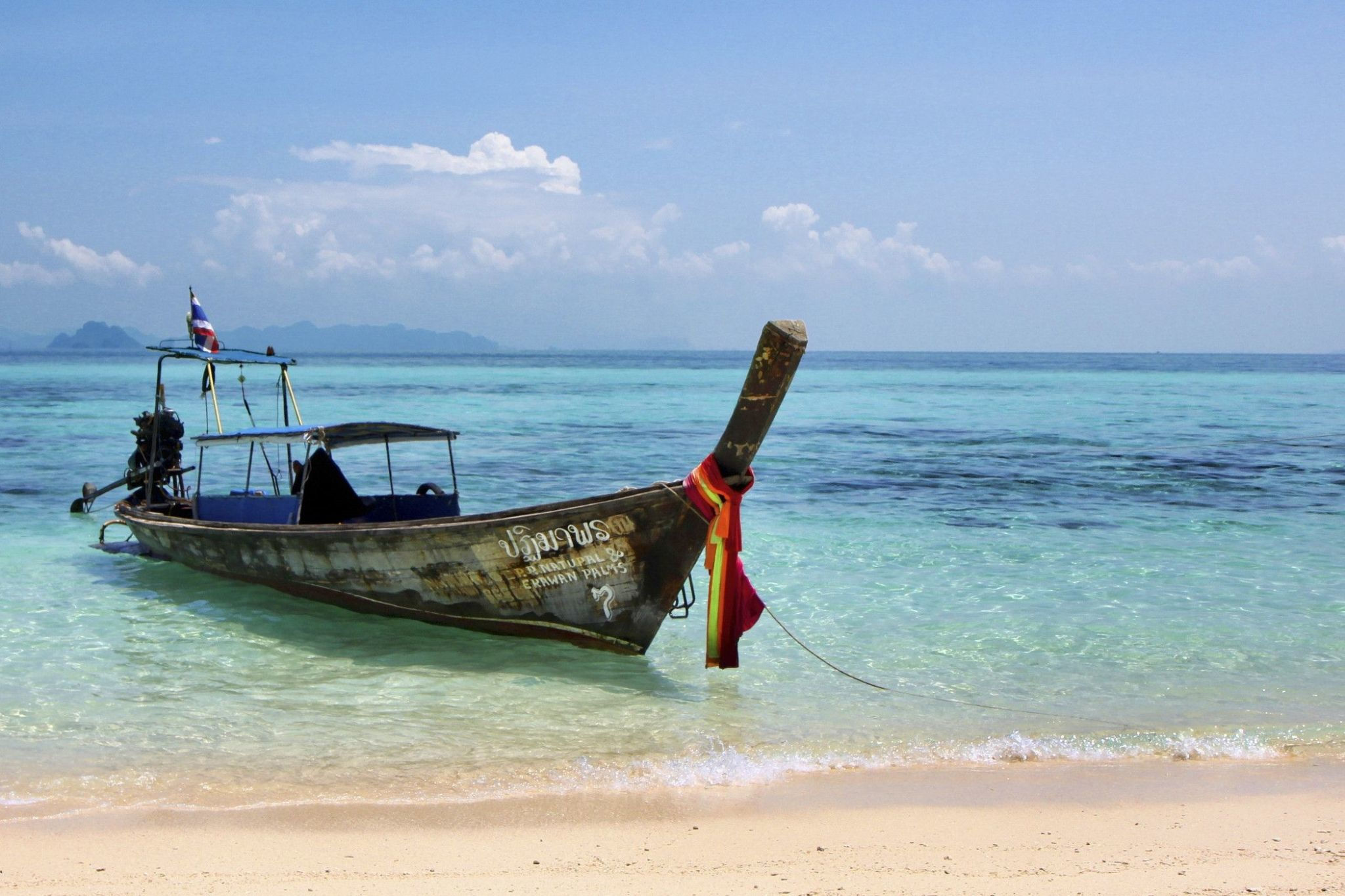 There are a many islands around Phuket worth exploring. Take a long tail boat for a taste of local adventure, a speedboat to reach your destination quicker, or hire a luxury yacht for an extravagant journey. Island hopping in Phuket often includes a full day of adventures including kayaking through caves, discovering secret lagoons, learning how to navigate a sea walker or even saying hello to the colourful fish and marine life down below through the bottom of a glass canoe. Take part in a fishing trip and later, enjoy a BBQ on the beach on a tombolo, known in Thai as Ta Lae Waek. The Andaman Sea is full of marine life and well worth experiencing. Consult a local fisherman or boat captain regarding the ocean's tides, and the perfect islands to head out and explore for the day.
Although most popular for its tropical, stunning beaches, Phuket is a unique island filled with loads of culture and local tradition. Discover the real Phuket by visiting some its popular attractions and sightseeing spots.