OUTDOOR SWIMMING POOLS
Three main pools at The Westin Siray Bay Resort & Spa, Phuket offer a range of atmospheres and views. Experience the exhilarating feeling of a swim in our infinity Horizon Pool, enjoy the highest view of the resort and sunset while dipping your toes in the refreshing Splash Pool, or be massaged by bubble beds in the Prego Pool.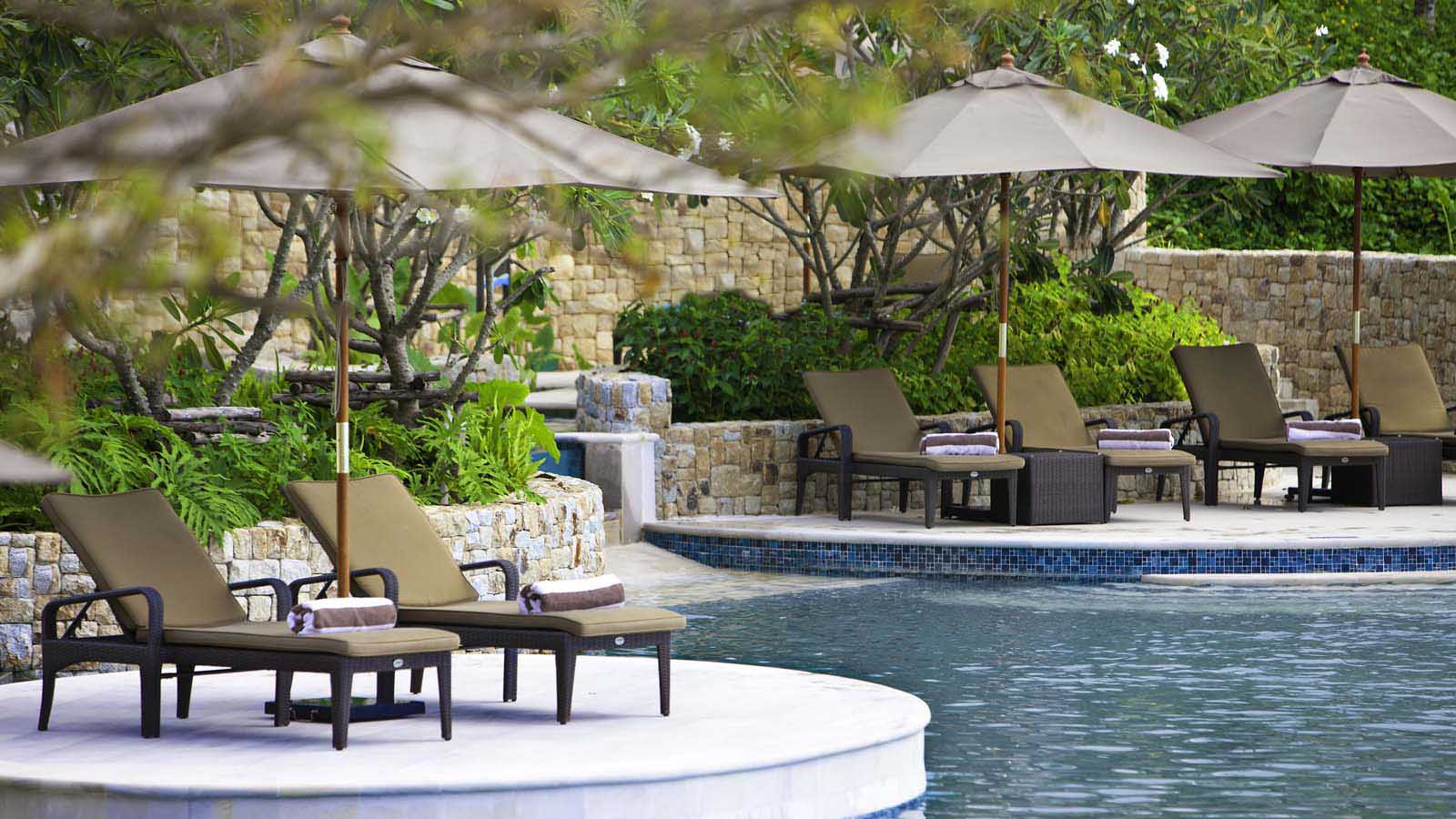 HORIZON POOL
With the crystal blue sea as your horizon, our stunning Horizon Pool creates the sensation of swimming in the ocean. Relax on sun loungers in the sun or the shade as you nibble on a sandwich or snack ordered from Daily Treats or Seasonal Tastes.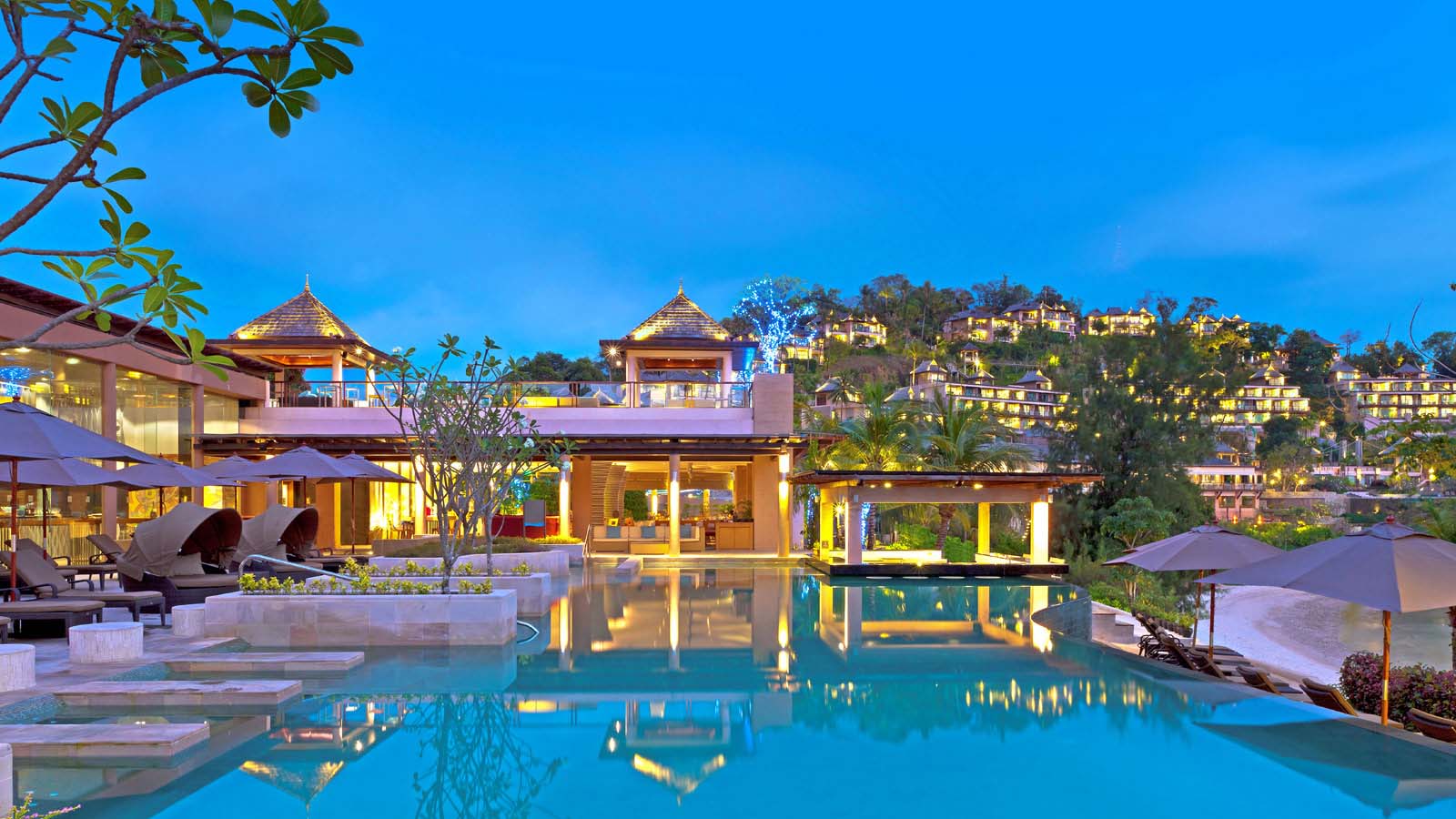 PREGO POOL
Next to Prego Restaurant, this pool offers a patio area that is ideal for leisurely dining. With enticing bubble beds along the sides for a reclining massage, Prego Pool offers views of the ocean and private resort beach.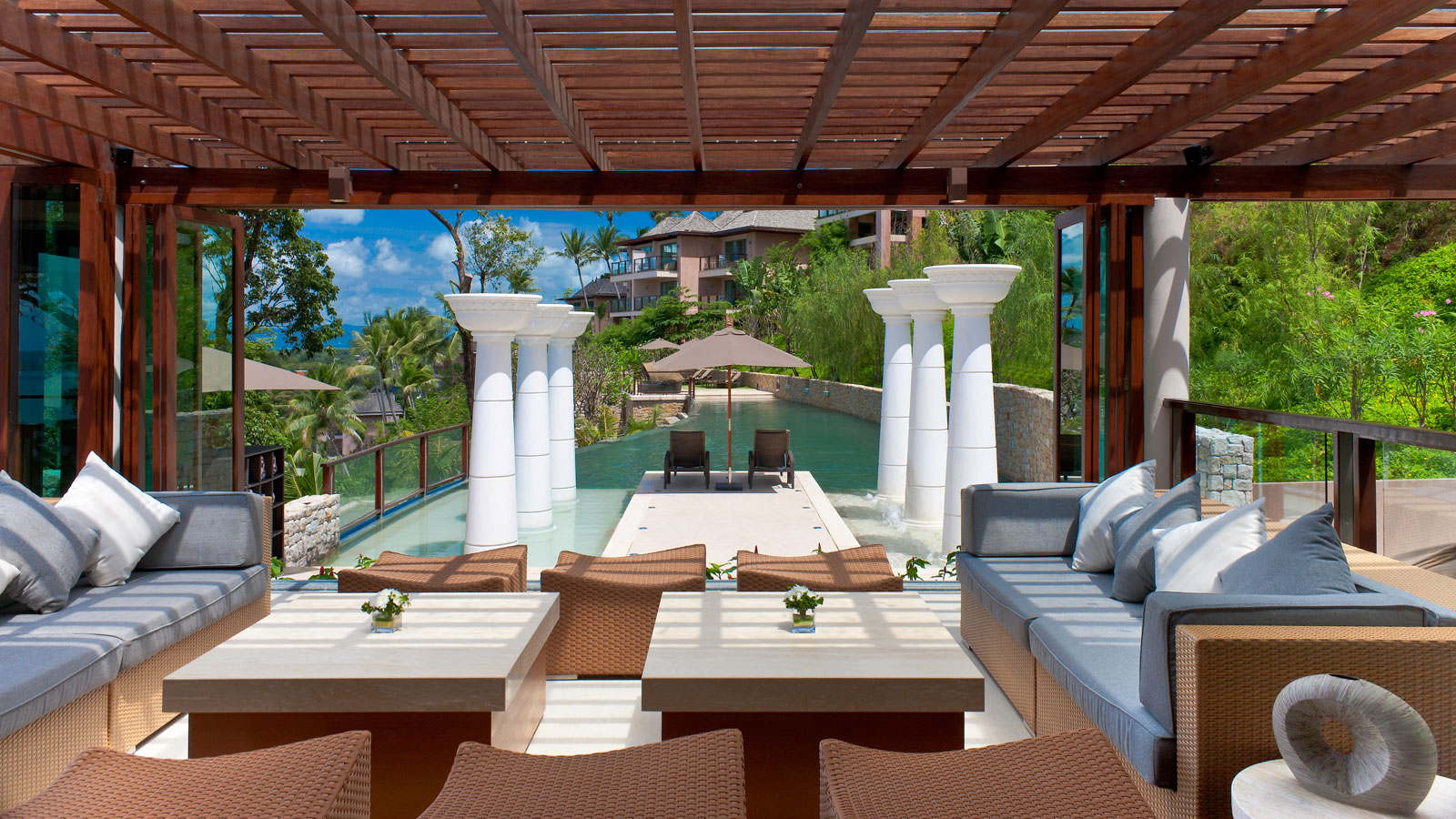 SPLASH POOL
The highest pool in the resort, our Splash Pool offers a bird's eye vantage that's perfect for dipping your toes while taking in the sweeping ocean views, or watching the sun sink into Siray Bay.
Our swimming pools are open daily from 7:00 AM to 7:00 PM
For more information, please call (66) 76.335.600, or e-mail Recreation.Phuket@westin.com